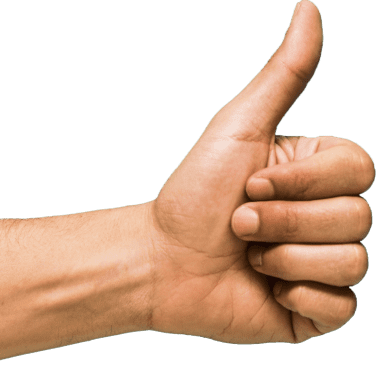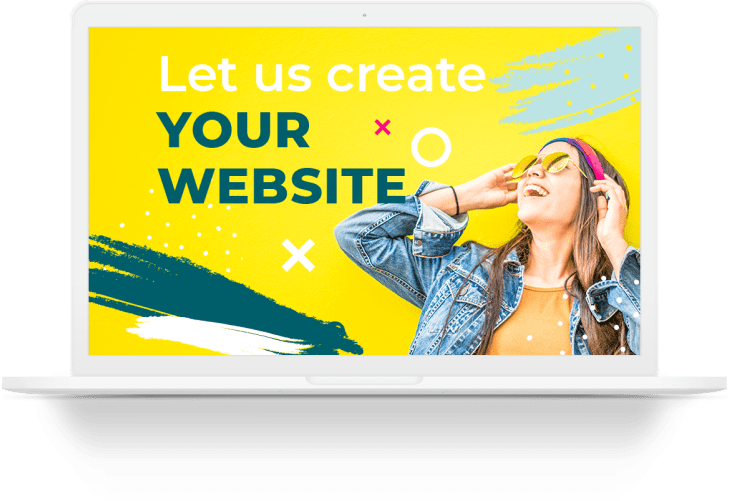 ABOUT
Digital
Marketing
Agency
Having a customer focus we always make our clients happy with a full range of digital services.
Innovative project management and dedicated team for each project ensures that we meet any deadline. With 12-years of experience in Europe, China and Russia our professional team usually exceeds expectations of our clients.
It's all about growing and being successful - together.
CONTACT US
HOW FAST WE ARE
We do competitors research and create ideal website structure
3 days
GET YOUR WEBSITE DONE IN 21 DAYS WITH US!
OPTIMIZATION
Each our website looks brilliant on any device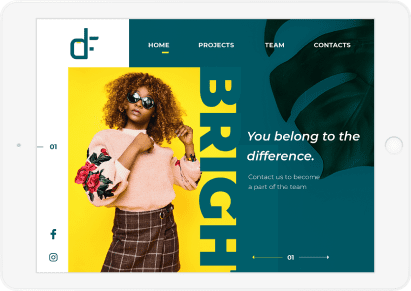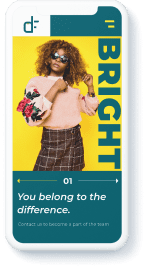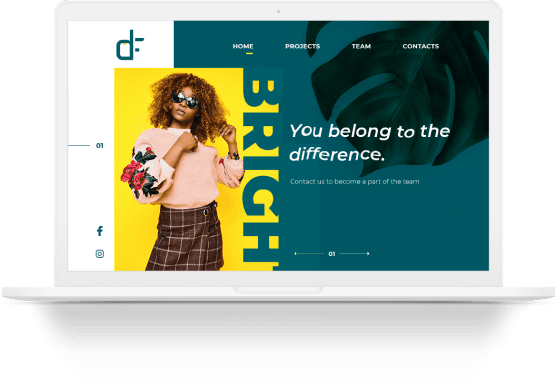 SEO OPTIMIZED
Ready for Google and Yandex Direct!
Our
Masterminds
Marketing Guru
Anfisa Chernaya
Idea generator
Vyacheslav Titov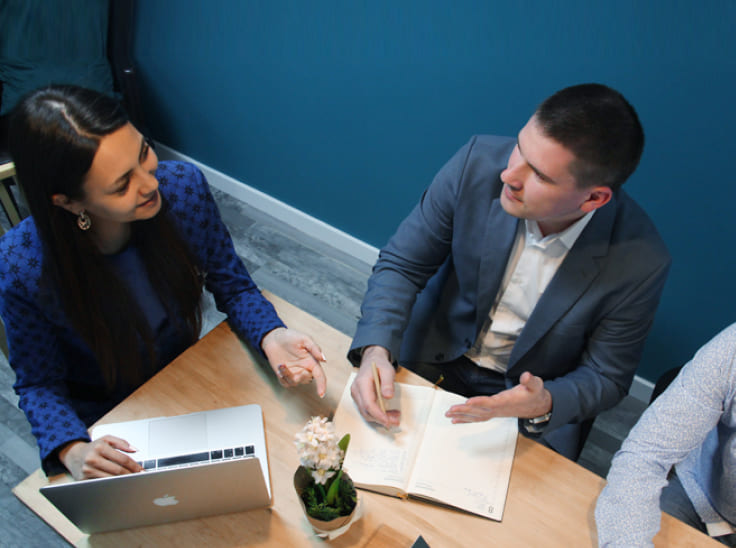 CONTACT US
Request a quote and get your website in 3 weeks only!
WE ARE HERE TO HELP YOUR BUSINESS GROWING!